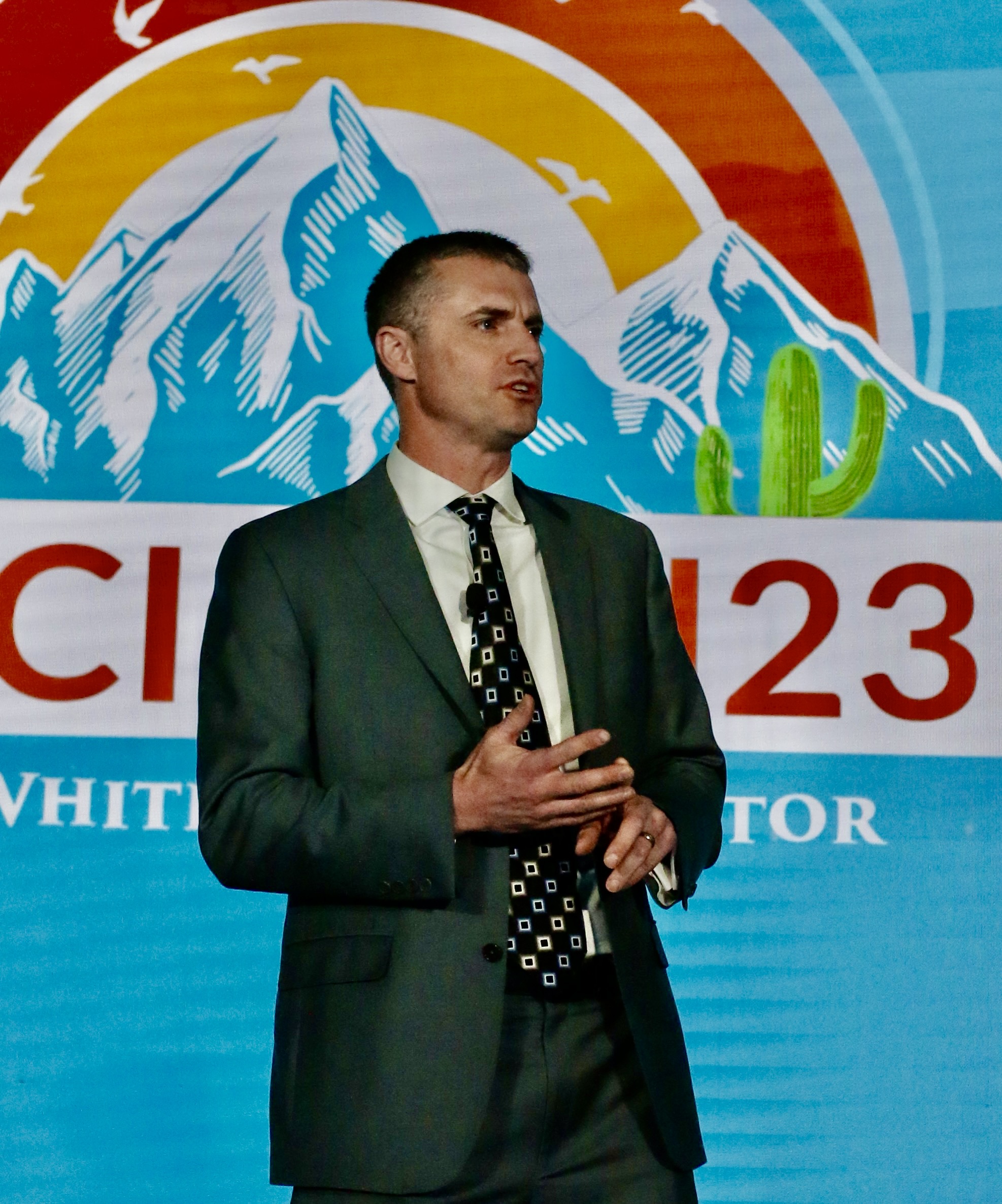 Education That Can Be Worth Millions
Learn from the top names in the physician finance and wellness space with 57 hours of material including up to 22 hours of CME/CE credit available. Whether you are interested in boosting wellness, fine-tuning your financial plan, investigating alternative investments, improving your practice, or getting out of medicine altogether, this course has something for everyone.
Be inspired by Stacy Taniguchi as you consider who or what you would "cross the ladder" for. Get tough with Nisha Mehta as you learn to negotiate and with Bonnie Koo as you set boundaries. Learn to manage your time with Ashley Whillans and Matt Morgan. Plan your retirement with the experts like Christine Benz, Paul Merriman, James Lange, and Leif Dahleen. Figure out what to do with real estate with James Dahle, Peter Kim, and Letitia Alto. Beat burnout with Dike Drummond and B.C. Krygowski. Attorneys Ike Devji and RobRoy Platt will help you protect what's yours. You can even learn how to eat right with Kevin Forey and how to have difficult conversations with Kate Mangona.
Step away from the chaos, rediscover the joy of being a doctor, and learn how to build the financial stability to practice medicine on your terms.
Don't Just Take Our Word For It,
Here's What Others Had to Say
"This is a chance to focus on wellness and finance. Tying these two together is key."
"I felt like this had more impact than the more pure medical type conference. Presenters were outstanding and often included humor and were interactive. Stacy's Choose to Thrive talk was amazing and inspirational, and we need more talks like this!"
"I have been following WCI for a long time and have built my portfolio with the assistance of the information I have received. This cemented that knowledge and expanded upon the idea of prioritizing self. The wellness component was very beneficial, and I plan to implement several of the techniques."
"This changed my life. As a new attending physician, I had so many conflicting opinions about student loan debt, retirement contributions and what I should and shouldn't do with my money and time. After only a few years of practice, I felt overwhelmed with which steps I should take in creating my financial plan, and this has provided me with the resources and confidence to move forward and take action."
"I was pleasantly surprised by how amazing the topics and lectures were. I think in this day and age, mental health and time management is critical for a busy physician. I also think there's a big push for side gigs, and the presentations given during this course opened up my eyes to various possibilities outside of medicine."
"This fills the knowledge gaps that are omitted in medical training. I feel like a more well rounded person who can be a better physician, spouse, and parent because of the knowledge passed on through the WCI community and conference."
"I learned a ton and am substantially more motivated to get my financial plan in place and have more confidence now that I can manage my finances on my own and effectively plan for retirement."


With basic finance, advanced finance and wellness tracks, improve your finances AND your quality of life. Get lifetime access to the latest and greatest in financial education.


You Are Guaranteed to Enjoy This Course


We are so confident you are going to enjoy this course, we're going to guarantee it. We offer a no-questions-asked, 100% money-back guarantee for seven days after purchase as long as you have watched less than 20% of the course. There is no risk to you. You have nothing to lose and everything to gain.